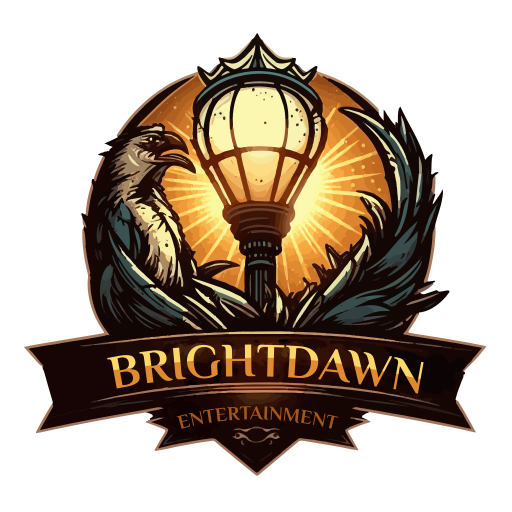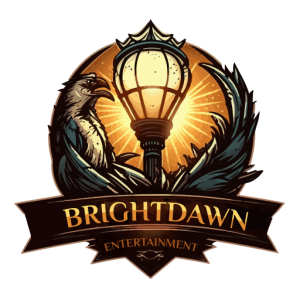 We are a small indie gamedev company based in Latvia. We set big goals and strive to achieve them. We are not making ordinary games. We create art. Ambitious. Bright. True. We are Brightdawn Entertainment.
Most of humanity lives in urban environments. Some regions of Earth, such as Europe, are almost completely urbanized and the plots of land not affected by man are practically absent. We cannot stop the urbanization, but we can "open a window" into a virtual reality and give everyone an opportunity to stroll through the summer forest. Yes, this is not an alternative to a real walk, but when there is no other option – our app is the best solution to escape from everyday stress and get out into the nature.
There are no monsters to kill, no riddles to solve – it is not that type of game. It is a virtual escape where you can hide from the monotonous daily routine and enjoy the nature. Our project uses the most advanced technologies that allows to create a picture that is as close as possible to reality.
Get for free on Steam
The Art of War: Card Game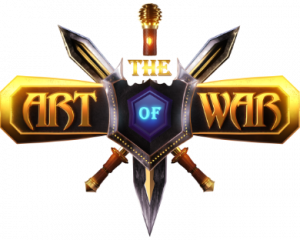 We have never been involved in the development of tabletop games before. It all started when the final version of the CD Project's video game "Gwent: The Witcher Card Game" was released, which was completely different from the beta version.
The nostalgia of forever gone beta-Gwent inspired us to create our own game. We decided to recreate what we really loved in the old Gwent and improve other aspects that were missing in other similar games. Our game was intended to be tabletop, non-collectible and player moves should be easily and quickly calculated by the players themselves without using any additional means. And on top of that, the game should become more social and can be played with more players at the same time than comparable games like Gwent, Magic: The Gathering or Yu-Gi-Oh!
And in the end, we succeeded and "The Art of War: Card Game" was born…
More Info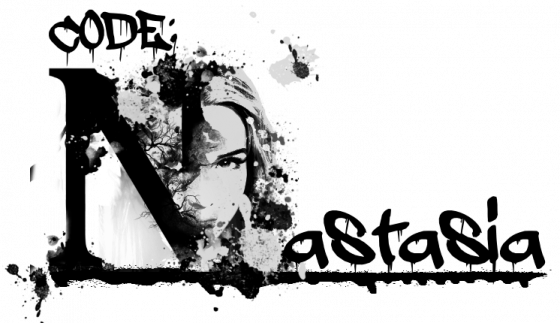 A world where at sunset everything is plunged into darkness. A world where food is not sold on the shelves of stores. A world where your daily work is only one thing – to survive, no matter what.
Can you avoid becoming another victim of the parasite and together with the other survivors find a cure for a terrible disease?
Code: Nastasia. 2023…